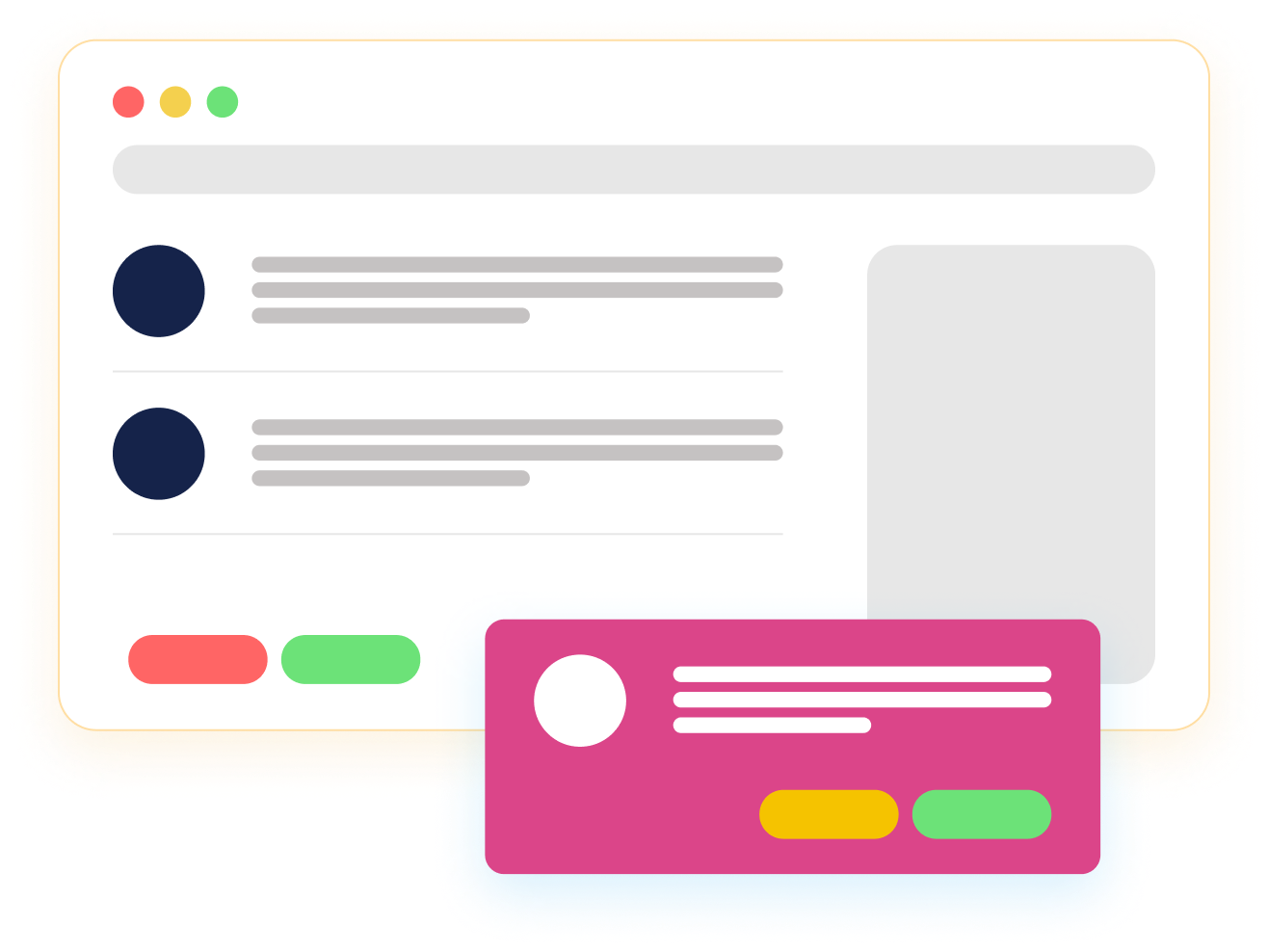 About WP Buffs
Plans and Services:
Whether you are a small business, online shop, or large enterprise organization, WP Buffs can give you peace of mind when it comes to managing your WordPress websites.
With our Maintenance Plans, you can have 24/7 WordPress website maintenance and support for your site with a care plan specific to match your individual needs.
Here are some services that are part of our most popular plans:
✔️ 24/7 unlimited website edits
✔️ eCommerce and other advanced site support
✔️ Ongoing speed optimization
✔️ Secuirty monitoring and site protection
✔️ Complete malware removal
✔️ 24/7 website uptime monitoring
✔️ Up to 4x daily cloud backups
✔️ Weekly plugin, theme and core file updates
✔️ Weekly reports detailing any on-site changes
Each of our care plans has a unique bundle of services that is packaged together at a monthly or annual flat-rate. You can see the details of each of our care plans here.
To Get Started
To sign up for a plan, simply navigate to our plans page and select the plan you want for your website. You can add more plans at checkout if you have multiple sites that need to be supported. Once checkout is completed, our team will then send you your onboarding instructions so we can begin taking care of your website. Onboarding is usually completed in a quick 24-48 hours after we receive the secured access credentials.
If you have any questions before signin up, please fill out the question form on this page. If you have already signed up for a plan, please email our support team directly or submit a ticket in the ticket center for a prompt response.